Who We Are
Caissa LLP - Chartered Professional Accountants
Caissa LLP (formerly Embree & Co. LLP) is a full service accounting firm committed to serving our clients predominantly in Southwestern Ontario. 
We have been a proud part of the Guelph and Cambridge communities for over 40 years. 
We help our clients with a variety of services including accounting, finance, and business advisory services for owner operated and family owned businesses within a variety of sectors.
COVID-19 Update
Dear clients, contacts and friends:
At Caissa LLP we are committed to the safety of our valued clients and staff, and as we continue to help to prevent the spread of COVID-19 we wish to inform you of the following: 

We are requesting that guests schedule a meeting if a visit is required to one of our offices. As always, we continue to be available to "meet" you by telephone or video conferencing and we encourage you to share documents with us electronically using our Portal services. Alternatively, both locations have client document drop off boxes for your convenience. We would ask you to communicate with our administrative staff to determine how the sharing of documentation can be facilitated. 
When attending an appointment, we ask all clients and staff of Caissa LLP adhere to the following:

- Cancel and reschedule in person meetings if there is a chance that you have been exposed to COVID-19, are within 10 days of exposure, have tested positive for COVID-19, are waiting for results of a COVID-19 test, are feeling unwell or symptomatic 
- Maintain a physical distance of 6 feet or 2 meters wherever possible 

Considering the current situation, we continue to be able to provide you with the highest level of client services possible. In that regard, even though we will strive to maintain a "business as usual" approach, COVID-19 is forcing us all to adopt new ways of providing services and conducting business and we will be there to help you every step of the way. 
In Memoriam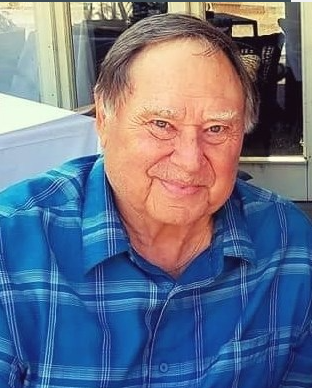 Denis Kelly 1943-2021
Denis was an associate of Caissa for many years. He suddenly passed on November 22,2021 at the age of 78. He will be dearly missed by his family, friends and all his colleagues